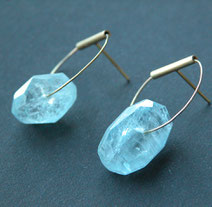 La galeria CONTEXT en el marc de les seves presentacions d'artistes conversa amb Ana Heimann.
La galería CONTEXT en el marco de sus presentaciones de artistas conversa con Ana Heimann.
Gallerie CONTEXT im Rahmen ihrer Künstlerpräsentationen im Gespräch mit Ana Heimann.
The gallery CONTEXT presentating their artists conversates with Ana Heimann.