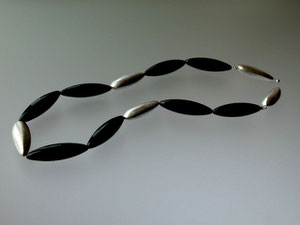 Aquest blog preten ser una finestre oberta a algunes coses que m'envolten i que em semblen interessants... potser a vosaltres també!
Este blog pretente ser una ventana abierta a algunas cosas que me parecen interesantes... quizás también lo sean para vosotros!
Dieser Blog möchte ein offenes Fenster sein für Dinge die mich, vielleicht auch euch, interessieren!
This blog would like to be an open window for those things around us which seem interesting to me... maybe to you too!